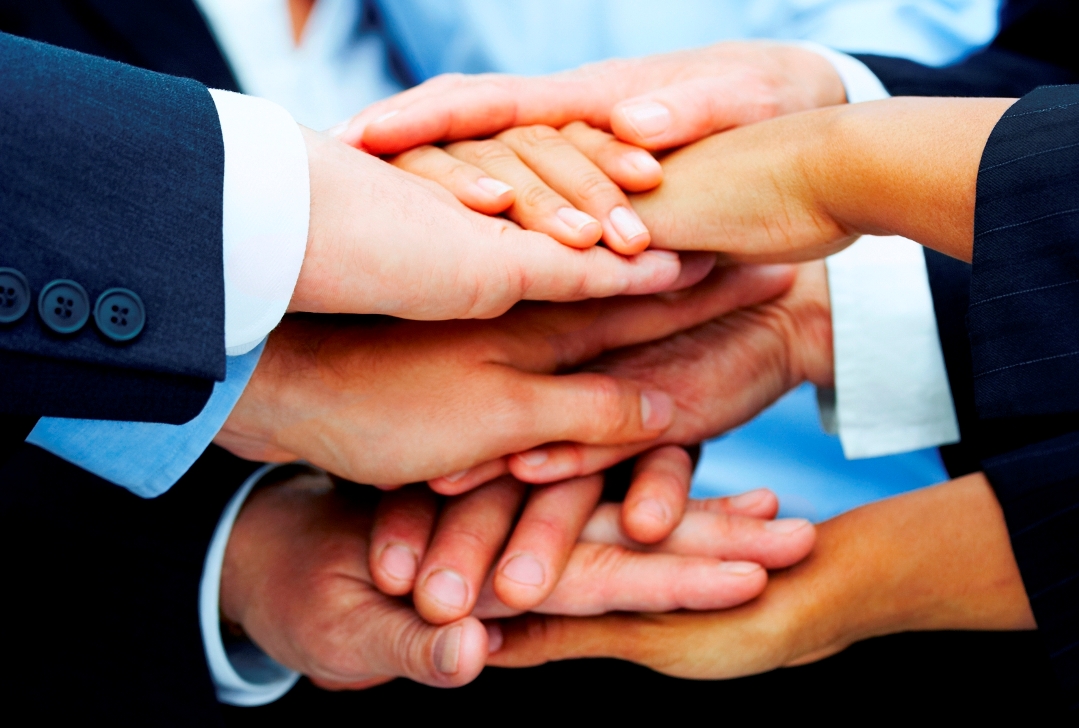 The Aim Of The Spending Planners Institute Is To Support And Help Spending Planners To Change The World
Every single day, every single person on this planet makes dozens of choices on how they manage money – their own, their employer's, their families.  With very little training in this vital area, most struggle to make wise decisions.
The role of the Spending Planner is to work with these everyday people to address their money issues, and break through into money freedom.
The Spending Planners Institute is at the heart of this industry.  It places immense value on people, helping them move forward in financial freedom.
To this end, the Institute provides training, resources and support for Spending Planners, who in turn are required to work within ethical guidelines, with honesty and integrity, and with passion and compassion for people.
The ONLY organisation of its kind, the Spending Planners Institute is expanding globally.  Our goal is to provide every person with a Spending Planner, helping to change for the better the economics of the individual, the community, the country and the world
In 1995, Institute Founder David Wright began a business helping families plan their day to day cash flow, based on a system he had created to solve his own family's money stress when mortgage interest rates were at 18%.
When he started his business doing what he then called 'Simply Budgets' for people in the mid 1990's, he was told it would never work as a business model by Financial Planners, Mortgage Brokers and Accountants alike.
However, his service was so well received by families looking for a simple solution, he worked on refining his system and creating specialised software to simplify the process so others could duplicate what he had begun.
Today, over 30,000 people have used this system, many with amazing stories of financial achievement and a new outlook on life because the burden of day to day money stress has been removed.
In 2015 David Wright formed the Spending Planners Institute to train Spending Planners to continue assisting everyday people with their finances.
It takes a team to build success.  Here's ours …
David Wright – Founder of the Institute, and the creative mind who developed Spending Plans and the Spending Planner industry (David's Bio).
Nick Wolverson – the extraordinary mind behind tech support and IT development.  Nick has worked alongside David for many years, and he is a substantial factor in the success of the Institute.
Kathy Rowlands – Executive Assistant – Kathy is the quietly spoken, calm problem solver in our midst.  Working mostly behind the scenes, she makes us all look good with her organisational skills and keen eye for detail.
Together, we are a cohesive team working together with just one goal in mind – helping you to be a very successful Spending Planner with a great business.
With so many years of experience and so many lives changed for the better you can be confident that your dealings with the Institute or with one of our Spending Planners will be a positive one.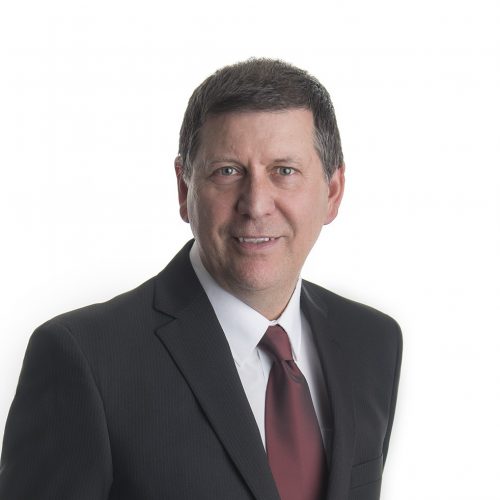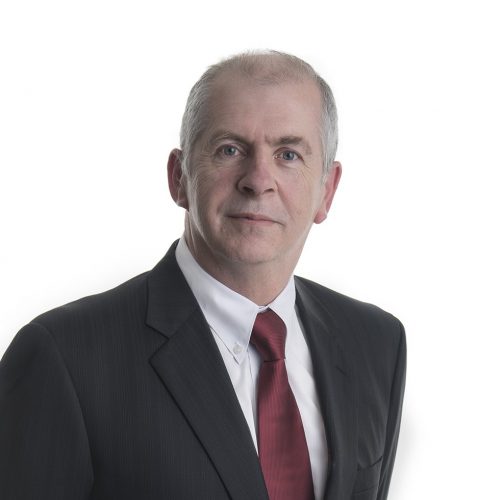 Success with Money is something we all strive for, yet way too many people never actually achieve that goal.