Spending Planners Institute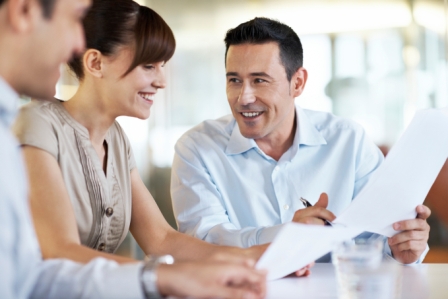 Are you looking to make more money and build passive income?
Are you tired of working for someone else or with people you don't even like?
Do you know there's something better out there, if only you could find it…
Do you want to bust out of your current life into a lifestyle you dream about?
Spending Planners feel more fulfilled in their work now than they ever did in their past jobs or careers. They love what they do and getting paid for it is the 'icing on the cake'!
How would you feel, waking up each morning excited about the day because you know it is making such a huge difference in other people's lives?
Remove the frustration caused by living a life that seems like it has no meaning and experience what it feels like to be a Certified Spending Planner.
Build your own passive income, whilst you help others to take control of their finances following simple proven steps.
Enjoy the freedom of your own business, a real quality of life, a life where happiness and peace of mind are included…
• Make the shift from frustration to freedom
• Use simple proven processes and dedicated software
• Help others achieve financial freedom and in the process work towards achieving it yourself
Spending Planners work with people to assist them in better organising and managing their spending
Walking alongside their Clients, providing accountability and support, a Spending Planner has the ability to empower people to live with less stress, and to achieve more than they ever dreamed possible. A Spending Planner changes the world one family at a time ….