Certified Spending Planner Course Details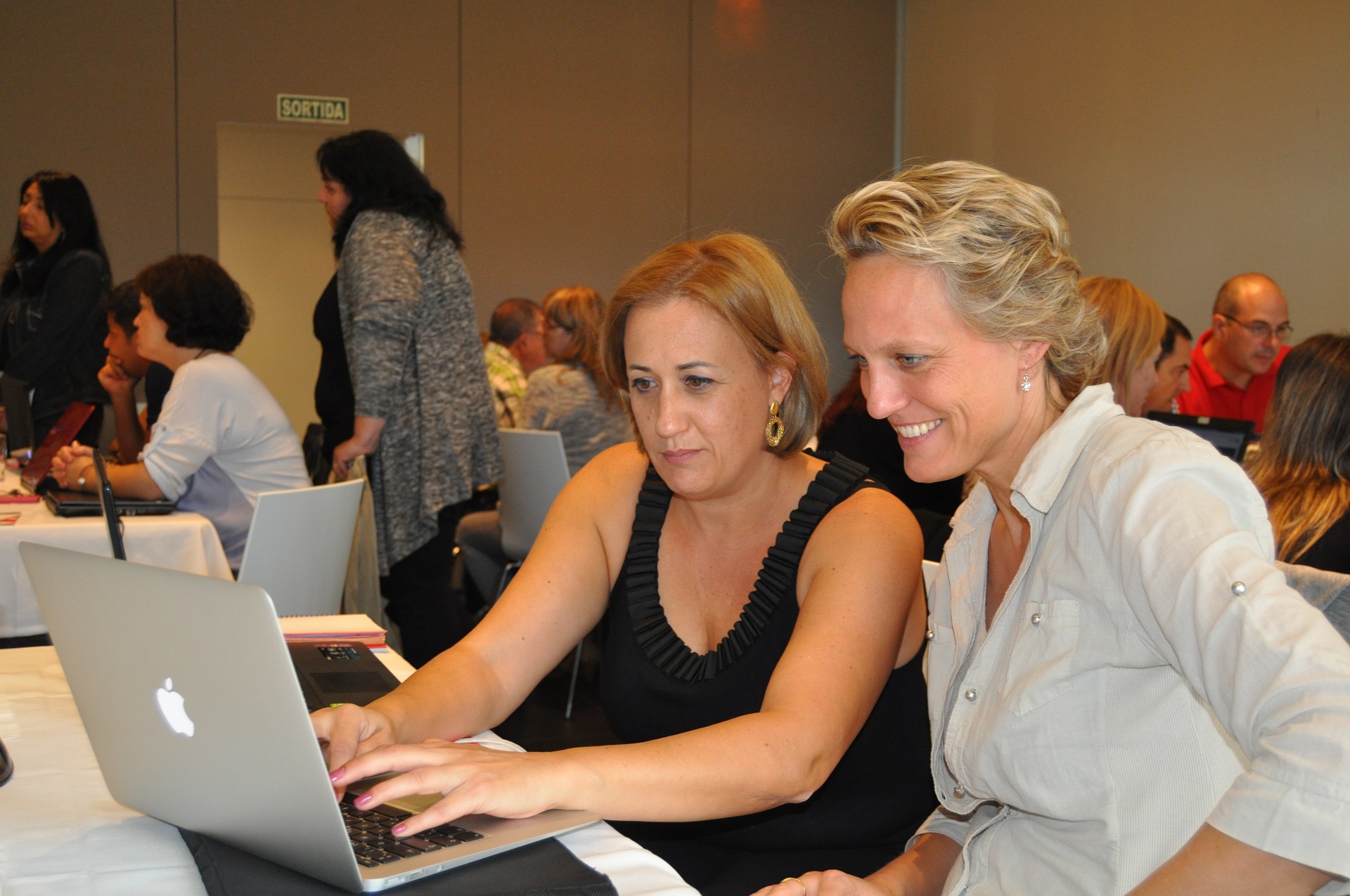 Upcoming Certification Events
28 February - 1 March 2020 (Brisbane, QLD)
Generally we have training intakes every two months, from February to October.
The Certified Spending Planner training is comprised of three phases:

This is delivered by email and is self paced learning where you are guided through:
The process of choosing a business name
Registering for an ABN (in Australia)
Opening a business account
Registering a domain name (for email and website)
Setting up merchant facilities (so your customers can pay you via Credit/Debit card)
Gaining some basic insights into the process of signing up clients
Phase 1 is completed before Phase 2 begins.

This is face to face and normally held in Brisbane at The Colmslie Hotel, Morningside.
Day 1
Understanding the Philosophy / Theory behind the Spending Planner System
Spending Planners use dedicated and unique software provided by the Institute. Day 1 training provides both theoretical and hands-on practical information that gives a thorough understanding of the tools you will be using as a Spending Planner. 

Day 2
The Customer Steps and how to solve Customers' Challenges
The first half of Day 2 is dedicated to understanding the process that a Spending Planner takes their client through to deliver the service. The second half of the day then focuses on dealing with the challenges individual client situations may present, and the solutions to these challenges.
Day 3
Client Acquisition – Choosing your Niche, Networking, your Story, your Elevator Pitch, Getting Started
The third day is dedicated to learning processes for client acquisition and running a business. This includes networking, social media, referrals, sales conversation and the sign-up process.
Morning and Afternoon Tea, and Lunch are provided.

Phase 3 is known as Kickstart. Trainees choose a family member or friend to be a practice client to take through the steps that were taught at the training. This allows each new trainee to make sure they have their systems in place to deliver the service to a real client and that they understand the steps and are proficient in delivering them.
Each week you are given an activity to complete and you are expected to attend a Q&A webinar (roughly an hour) to discuss those activities, look at software features and answer any questions. The call is recorded and made available for anyone who was unable to attend.
Once a trainee has finished taking their practice client through the steps, and they feel they are competent, they then request a private session with a Certified Spending Planner trainer to establish that they:
Understand the process
Are proficient at operating the software
Are competent and ready to take on real clients
Once they have demonstrated basic competency their CSP certificate is issued.
It is not expected the trainee will know everything there is to know at that point, but they must be able to demonstrate that they understand the client steps and are capable of delivering them and they can navigate the software with confidence.
We go out of our way to ensure each trainee qualifies, and continue to work with trainees until they do. We  make sure they are confident and competent before we issue their certificate.
There is a Software Support hotline so you or your clients can call up if you get stuck on anything.

There is a closed Facebook Group that is used to connect all Spending Planners and each day there is a flurry of information going back and forth as Planners share their experiences, ask questions, share resources and encourage and congratulate each other.
Each month there is a Webinar for all Spending Planners and various topics are brought to the planners to keep them up to date on what is going on in Spending Planner Land.
We also have an Annual Conference where as many Spending Planners as possible get together to celebrate, acknowledge outstanding achievement, learn, set goals and plan for the year ahead. The next one will be held in February 2019.
This is a very exciting business and you will find Spending Planners are extremely passionate about the new industry we are creating. We get goosebumps from hearing the stories of how people's lives are changed when they get a Spending Planner on their team!

TESTIMONIALS
Training Event Testimonials from our Spending Planners:

"I've always had a desire to work on my own terms but never had a business model I thought I was going to enjoy, be passionate about and could see myself being successful in. As soon as I heard about Spending Planners Institute and saw what the business model consisted of, I was intrigued. Here was something that I believe all clients could see value in and that I could see myself being a part of. I've now almost completed my Spending Planner training and have a clear strategy on how I am going to begin as a SP. This is a business that I can see as giving me choice in how I work, how I provide for my family, and how I invest for the future."  Josh, QLD
"I have just completed my training weekend with SPI. Even as a qualified SP the value in re-training was enormous, allowing me the opportunity to re-assess my goals and processes. I am looking forward to taking my business to the next level." Carolyn, QLD
"I was looking for a way to move from my current job to something that I could work on and believe in, helping other people and myself. I found the Spending Planners Institute and attended the training. This has given me a system with the knowledge and confidence to hit the ground running and bring this exciting solution to my new clients. I am now looking forward to this new passion and helping as many others along the way."  Phil, QLD
"I was looking for an opportunity to not only provide well for my family, but also have the opportunity to help others in their pursuit of life purpose and potential. When I listened to the webinar that Jennie presented I realised – this is the way I can achieve lasting change and address this deep need in people's lives. After having attended the CSP training I now feel equipped and ready to go out and operate this new business and really see lives changed. A life-changing weekend – highly recommended to others!"  Scott, VIC
"I've been looking for a business opportunity that is right for me for a very long time.  A business that fits with my own values, delivers value to clients, help people achieve their life goals and give me the freedom and opportunity to work my own hours and the freedom of time. Then I found the Spending Planners Institute and I instantly knew this was the opportunity I've been searching for. It would provide me with the opportunity to help people and deliver value through doing something I enjoy doing – money management. You will not find another opportunity (from my experience) where you receive a complete business with all the tools and knowledge you need the moment you complete the training. From training, to resources to a wonderful supportive Spending Planners group of people and ongoing support. This business opportunity will 1) enable me to finally work part time and 2) give me a vehicle to help others achieve a better quality of life. I am so excited to being a Certified Spending Planner and grateful to have found this opportunity."  Wilna, VIC