Spending Planners In The Media
Here's where you find Print, Radio and Film & TV coverage of the Spending Planners Institute and what we do ...
Sunshine Coast Business Awards 2019
Money Magazine
Founding Director of the Spending Planners Institute, David Wright, is a guest columnist discussing how to cut the cost of living in Money Magazine Australia, October 2018, Issue 216.
Money Magazine
In this Money Magazine cover story, David Wright offers advice on how to ditch your debt – Money Magazine Australia, November 2018, Issue 217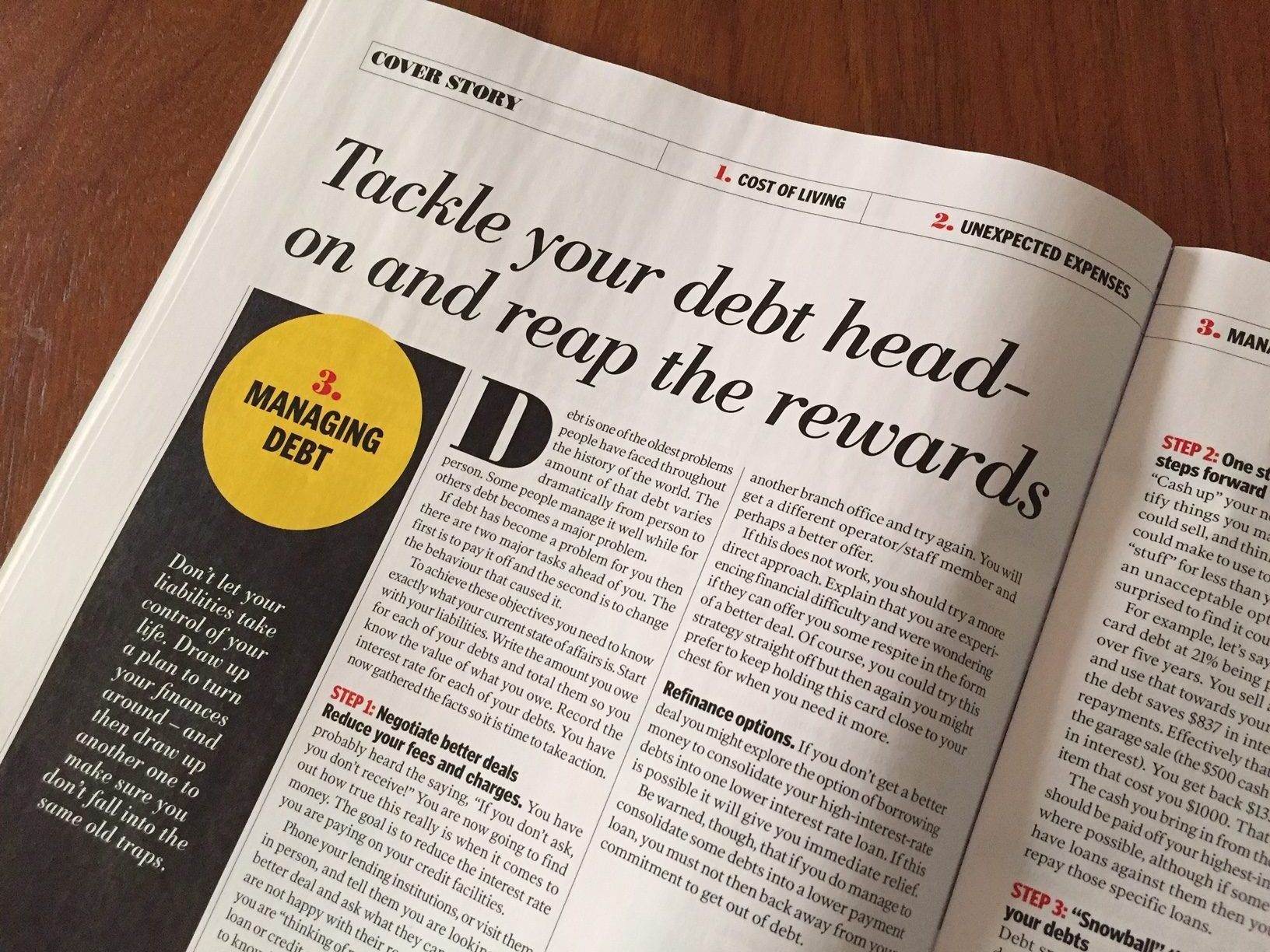 Money Magazine
Susan Hely, Senior Writer of Money Magazine Australia, tackles the subject of finding affordable help from an expert when you're struggling with finances in an interview with David Wright (Founding Director of Spending Planners Institute), Carolyn Moes (Carolyn Moes CSP) and Anthea Falkiner (Bright Spending Planners) – Money Magazine Australia, November 2018, Issue 217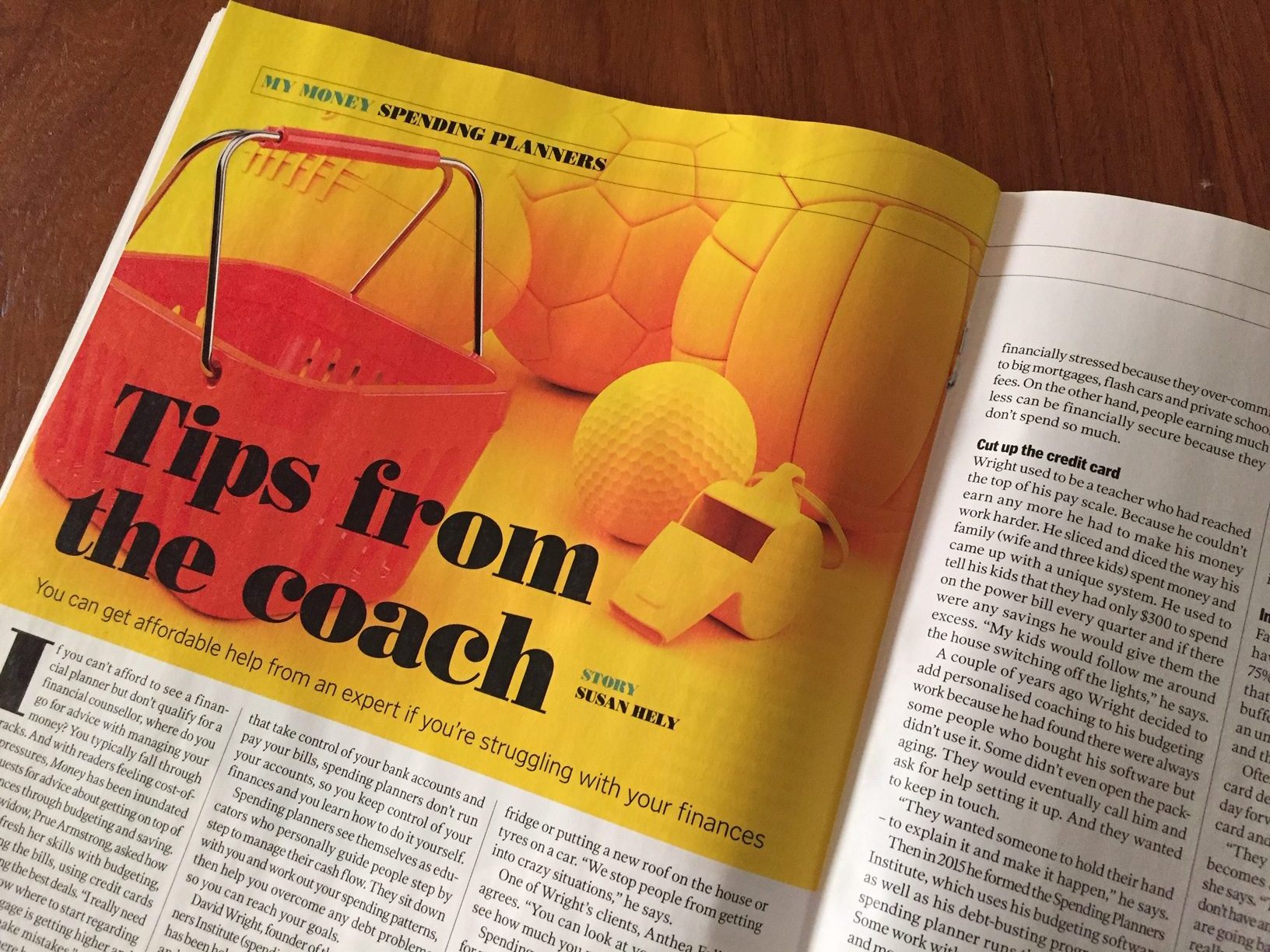 Radio Interviews
97.3 ABC Illawarra: Nick Rheinberg 
Nick Rheinberg Interviews Institute Founder, David Wright on the topic of 'Why people have difficulty with money'.


FINALISTS in the 2018 Sunshine Coast Business Awards have just been announced in recognition of the region's outstanding business leadership and the Spending Planners Institute has been recognised in the category of Professional Services for their outstanding business management, innovation and growth. Initial judging of finalists examined each submission for key aspects of business, including customer service, innovation, use of technology and commitment to sustainability. "I'm very proud of the entire team of Spending Planners; we are definitely in at the right place at the right time!" David Wright, Founding Director, Spending Planners Institute

Spending Planners Institute Founding Director David Wright meeting up with Caroline Campbell from Channel 7 Sunshine Coast at a special event for finalists in the Sunshine Coast Business Awards held at Peppers Resort, Noosa.